How to work properly with difficult clients? 8 tips to help you cope with problems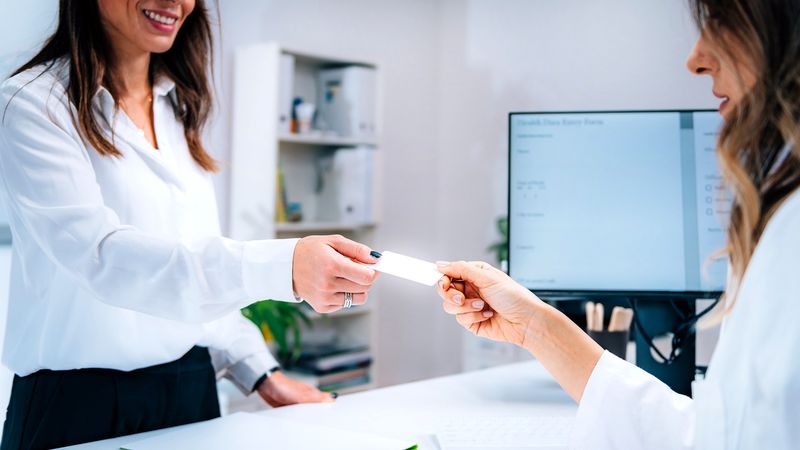 Have you ever had to work with a client who is really hard to work with and is constantly unhappy? Proper customer service is essential to the success of your business. There are times when you have a really hard time sympathizing with a customer.
You have to understand that the main goal is to maintain the quality of your relationship with the customer. This will help both you personally and your organization. Don't take things too personally when dealing with a difficult customer. No one is immune to it. Patience and empathy are as helpful as possible, and in this article, we'll try to point out the basic tools that will help you achieve an effective relationship. Keep them in mind and try to use them in a timely manner when your relationship with a client reaches an impasse.
A difficult client can very seriously ruin your mood for the whole day, make you angry or frustrated with your work. Don't rush to get upset, try the tips below:
1. Don't take things too personally
A difficult client has his own life and his own ways of working. There are times when they don't quite get it right, or they are constantly in a bad mood. That said, the source of the bad mood is not necessarily even related to the work of your organization. It has nothing to do with you, so don't take their problems into your life and into your home.
2. Know how to listen
You know their arguments are wrong, but they can't understand it themselves. Be patient, and try to hear them. It is important that they understand that their arguments are being taken into account.
3. Point of balance
Try to identify what your anger or frustration is about, so that you have the opportunity to look at the situation from a different perspective. Figure out where your reaction starts, and then you'll know if you can negotiate now or if the best solution is to postpone the conversation.
4. Empathy
Try to get rid of aggression and inappropriate attitudes. No matter what emotion your client is feeling, he wants you to understand his problems. The key is to listen and be real. Show that you want to help him in any way you can. Use the right words. He should feel that you are really trying to solve his problems. Let him finish talking first.
5. Speak softly and unhurriedly
If your client speaks loudly, you don't have to immediately break into a shouting match. Try to speak a little more softly and slowly so that it calms him down. You know you can't deal with aggression with aggression. Be the link that balances your relationship. Go back to the original problem, reassure the client, but be firm and assertive, setting boundaries for mutual respect in your relationship. Your main goal is to show the client the right example of communication, which will help you get rid of his worries and get back on track.
6. Imagine that there are a lot of people around you
If you're fairly easily agitated and have trouble being calm, imagine having lots of other people and clients around you. Think about what they would say if they saw your methods of conflict resolution. Eventually, in the course of your success, you yourself will be pleased with how properly and professionally you behaved when you wanted to yell.
7. Pretend you're wrong (without being bigoted)
The moment you agree with your client, find moments where you can relent and soften up a bit.
8. Some details
To get rid of the damage, you may want to share something with your client. Pour him a cup of coffee, give him a piece of chocolate or a cookie. Even a little thing like that can help you melt the ice in your relationship.
Was this article helpful?
99
Posted by:
👨 Cynthia D. Daniel